This year is flying by WAY too quickly, if you ask me. How is it already time for Mother's Day? Our little guy is growing up too fast!!
If you feel inclined to make something special for your mom this weekend, here are a few healthy and delicious brunch recipes that are sure to leave her feeling loved and nourished.
—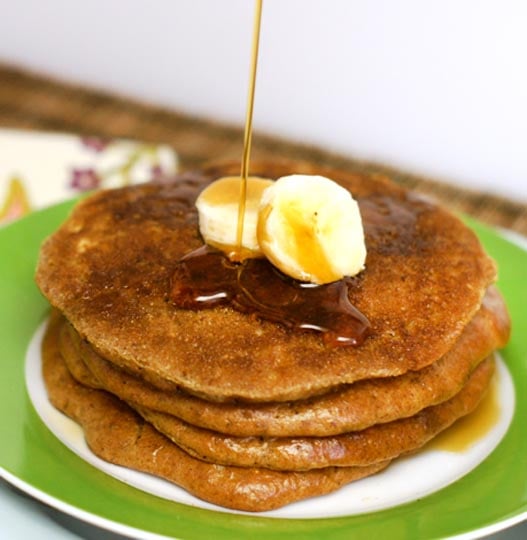 These grain-free pancakes are the most authentic gluten-free alternative I've tasted! This nutrient-dense recipe will keep you satisfied for hours, and no one will guess that they are free of flour and refined sugar.
—
If you've ever tried store-bought almond milk in your coffee, you've probably realized that it doesn't taste very good. Luckily, this homemade almond milk creamer is incredibly easy to make, and tastes fantastic in your favorite coffee or tea.
—
3. Raspberry Chocolate Chip Muffins
I have yet to meet someone who hasn't fallen in love these muffins after the first bite! Fresh raspberries and dark chocolate are a match made in heaven, but feel free to use any other fresh fruit you have on hand, including blueberries or strawberries.
—
4. Cheesy Spaghetti Squash Casserole
This is a take on my own mother's classic cheesy hashbrown casserole, featuring low-carb spaghetti squash instead of frozen potatoes. This new version has become a family favorite!
—
This baked egg dish is a grain-free alternative to quiche, featuring meaty mushrooms and rich gruyere cheese. It reminds me of a vegetarian Quiche Lorraine!
—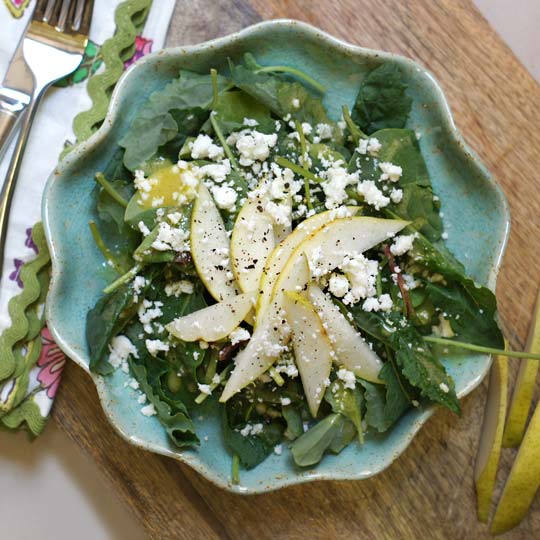 This refreshing salad is the perfect addition to any meal! Feel free to use any baby greens you have on hand, including kale, chard, or spinach, for a delightfully tender and nutrient-rich base.
—
Wishing all of the moms and moms-to-be out there a very happy Mother's Day!
Reader Feedback: Do you have any special Mother's Day plans or traditions? What's your favorite way to celebrate?