With Easter just a few days away, you may be in for a busy weekend. In case you're still planning your Easter menu, here are some healthy and delicious options that are sure to please your friends and family!
(All of them are gluten-free, to boot!)
—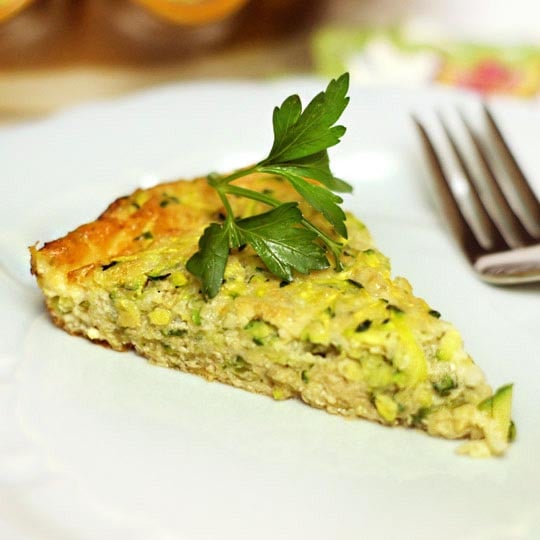 A cross between a crustless quiche and a frittata, this egg-based dish is an easy and flavorful way to serve up a hefty dose of veggies and protein.
—
2. Grain-free Chocolate Donuts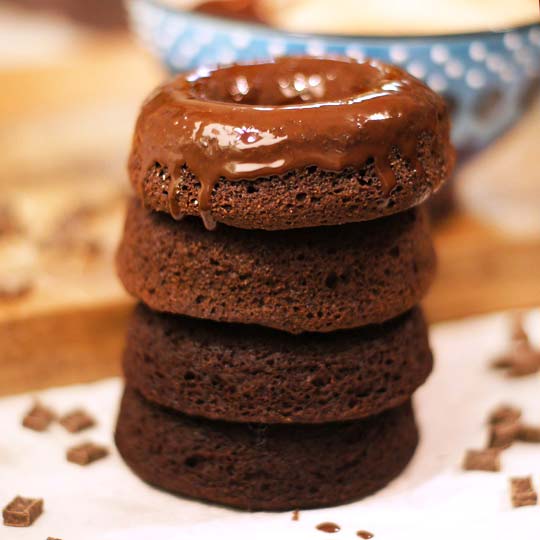 These coconut-flour based donuts were a hit at my family's Easter celebration last year, so we'll definitely be making them again!
—
3. Healthier Peanut Butter Eggs
In our home, no Easter is complete without candy. Luckily, my whole family agrees that these homemade peanut butter eggs are BETTER than the store-bought variety! As an added bonus, they are insanely easy to make.
—
Of course, if these kind of candy eggs are a favorite, this recipe has you covered, too!
—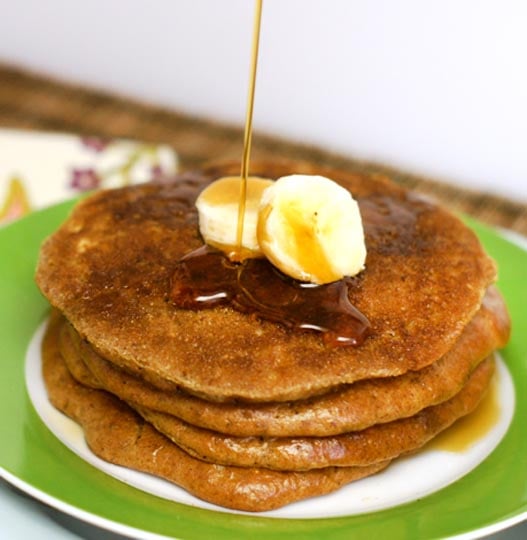 Planning for a pancake breakfast? These almond butter based pancakes are a nutrient-dense alternative to the refined flour version, without sacrificing taste or texture.
—

This grain-free granola makes the perfect addition to any brunch assortment. Serve it with ice-cold almond milk for a delicious morning treat!
—
7. Raspberry Chocolate Chip Muffins
If there are any grain-free skeptics out there, just give them a taste of these muffins. They can't be beat!
—
This salad is sure to have everyone at the table eating their greens. Everyone who tries it loves it!
—
However you spend the upcoming weekend, I hope it's a great one!
Reader Feedback: What's your favorite recipe to serve at a family brunch?