Whether you're planning to attend a big party for Independence Day or are just looking forward to a long relaxing weekend, you may find yourself wanting to prepare something extra tasty to celebrate. The following recipes are perfect for any occasion, and can be enjoyed all summer long!
—
This recipe is my mom's specialty, and it really shines when made with freshly picked blueberries.
—
This recipe features a peachy vinaigrette that will have everyone eating their greens!
—
These grain-free and naturally sweetened cupcakes are the perfect way to use up any fresh strawberries you have on hand.
—
This potato salad gets its creamy texture from heart-healthy avocado!
—
These dairy-free popsicles require just 4 ingredients and are a refreshing way to enjoy a hot summer day.
—
6. Vegan Mac n' Cheese
This dairy-free dish is always a good idea. Everyone loves it!
—
7. Creamy Coleslaw (Dairy-free)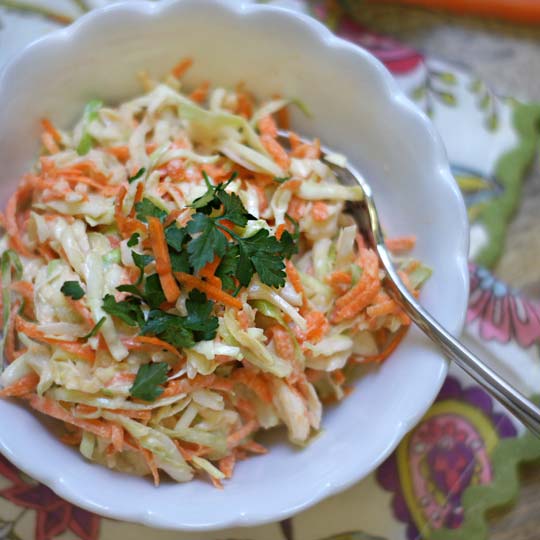 This classic picnic dish tastes similar to my family's favorite Southern-style coleslaw, without any mayonnaise or refined sugar.
—
Calling for just 3 ingredients, this dairy-free pineapple sorbet is a healthy and refreshing alternative to the popular Dole Whip!
—
In lieu of dairy, these pudding pops get their creamy texture from heart-healthy avocados, but they still feature a rich chocolate flavor similar to that of a traditional Fudgsicle!
—
Wishing you all a very happy Fourth of July!!