I'm especially excited about the holidays this year, even if our little man isn't quite ready for an evening of trick-or-treating yet. That gives us more reason to make some delicious Halloween treats at home, right?
Below, you'll find a few of my favorite healthier Halloween goodies!
—
—
—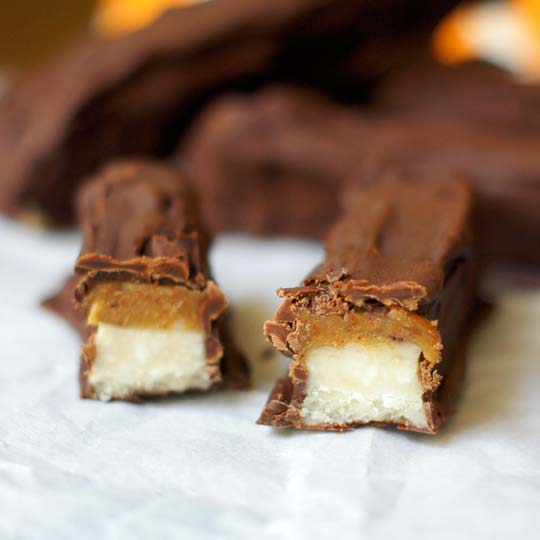 —
—
—
—
—
—
9. Peanut Butter Chocolate Chip Blondies
—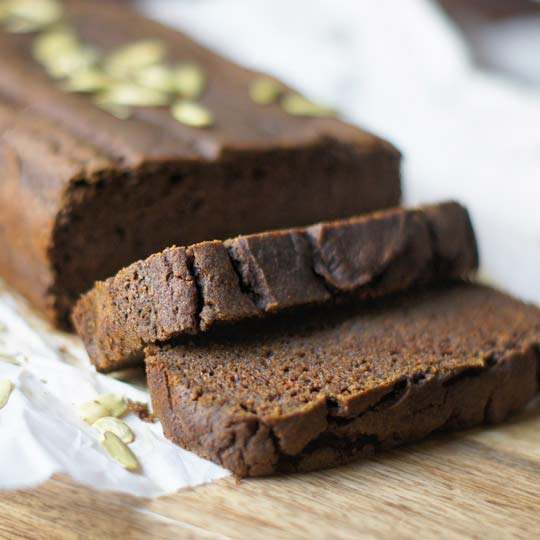 —
Hope you and your family enjoy these special Fall goodies!
Reader Feedback: What's your favorite Halloween treat? Feel free to share links and recipes below!