Welcome! Whether you're new to healthy living and want some tips to get started or you're just looking for quick and healthy recipes, you've come to the right place.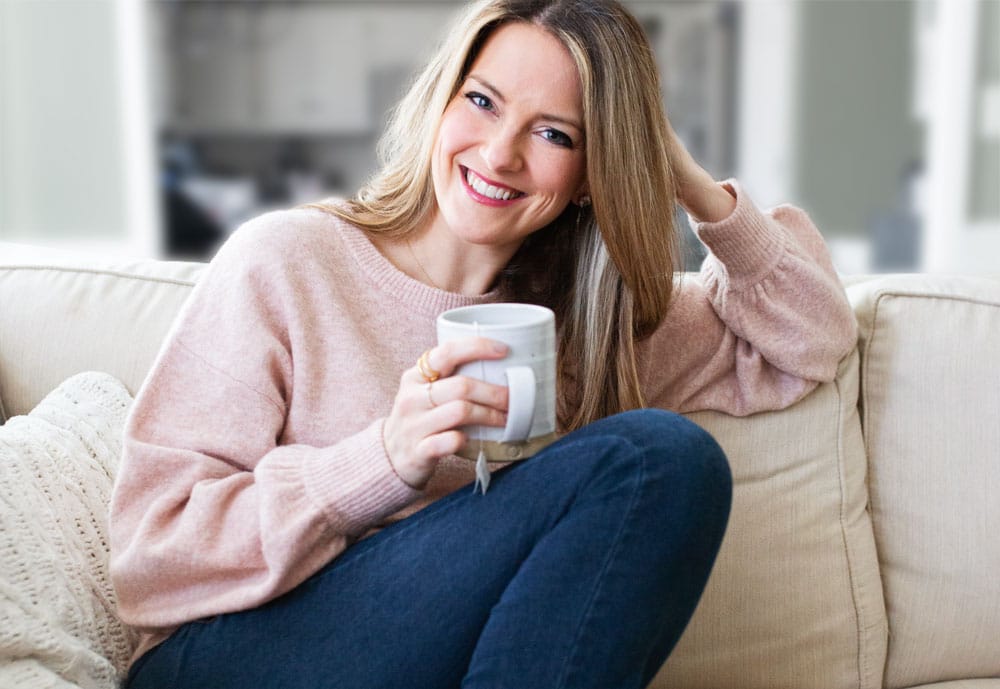 My recipes are all gluten-free and refined sugar-free, and some of them are also raw, vegan, and Paleo-friendly. I don't like to spend all day in the kitchen, so I try to keep my food as easy to prepare as possible, calling for ingredients you probably already have on hand. The easier, the better!
I don't adhere to any strict rules or guidelines when it comes to eating, though I do try to develop many of my recipes with optimum digestion in mind. While many people associate the word detox with juice fasting or fad diets, I prefer to take a more moderate approach by simply eating well on a daily basis.
By focusing on all-natural whole foods, and stepping away from the processed variety, we can support the body's natural detoxification process without taking any drastic measures.
Here are some helpful posts to get you started:
Helpful How-To's:
Natural Beauty:
Shopping Tips:
Blogger Resources:
Join Our Community
Click here to join our community on Facebook for extra support!
My Cookbooks
I regularly share tips and recipes on this website, but for even more properly combined recipes and meal plans check out my cookbooks, Everyday Detox and No Excuses Detox.
Together, these two books provide:
A 3-step eating guide
4 weeks of properly combined meal plans
Weekly shopping lists
200 fast and affordable recipes (100 recipes in each book!)
Hundreds of Healthy Recipes:
Click here to view my free recipe index.
SaveSaveSaveSaveSaveSaveSaveSaveSaveSaveSaveSave
SaveSave