With Mother's Day just two days away, I wanted to share some of my favorite recipes that might make your mom's day a little brighter. The following options are all naturally gluten-free, but most importantly… they're easy and delicious.
Hope you enjoy one of them with your mom this weekend!
—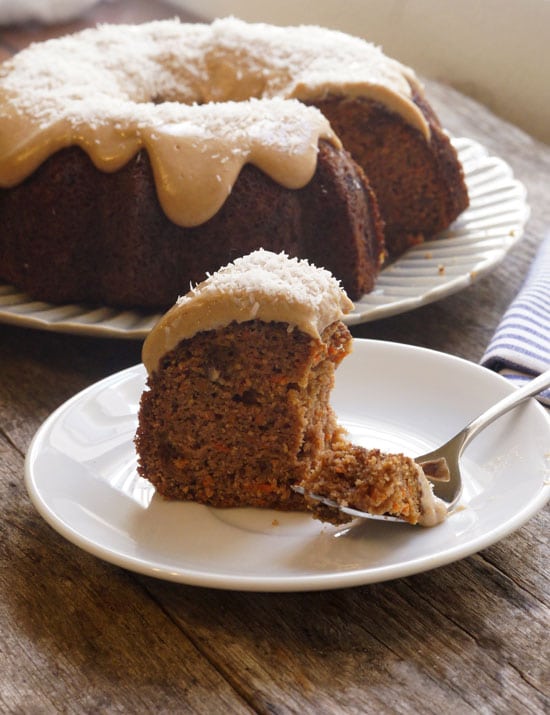 Impress your mom with this beautiful and flavorful carrot cake! It's naturally gluten-free and dairy-free, and would make an excellent addition to a Mother's Day brunch.
—
2. Raspberry Chocolate Chip Muffins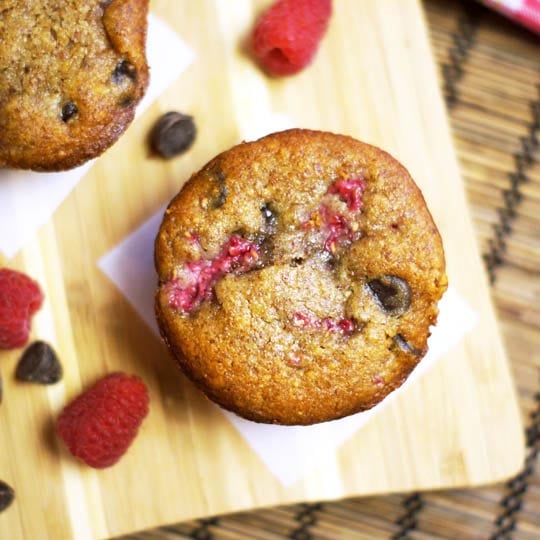 This is hands-down the most popular muffin recipe on my website, and with good reason– they are irresistibly delicious! I love the combination of tart raspberries and rich dark chocolate chunks, but feel free to substitute any other fruit that your mom loves.
—
3. Coconut Flour Zucchini Bread
This bread makes an easy breakfast or snack, and alternatively, you can bake this recipe as 12 muffins for an easily-portioned treat.
—
4. Chewy Vegan & Paleo Brownies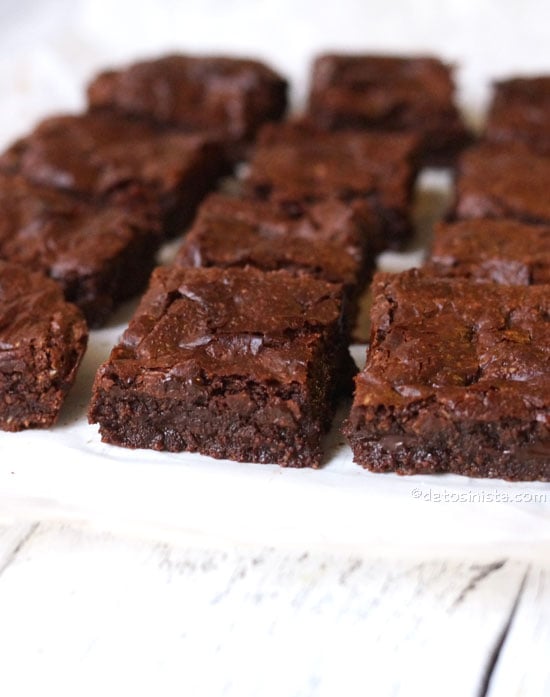 These are some of the best brownies I've ever tasted, so your mom won't believe they are made without grains or eggs!
—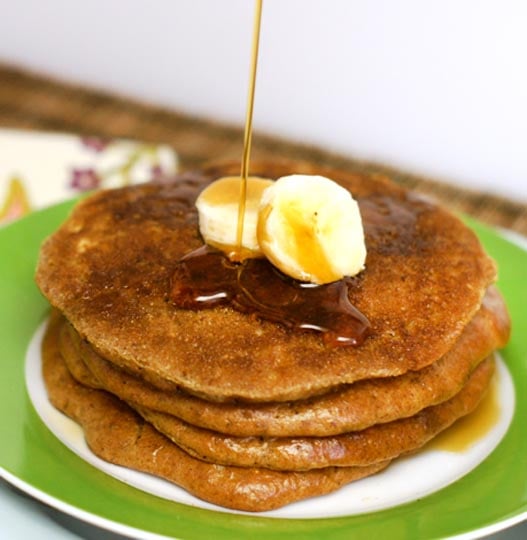 How about serving mom some breakfast in bed with these grain-free pancakes? They are delicious and will leave you all satiated for hours!
—
6. Healthier Flourless Chocolate Cake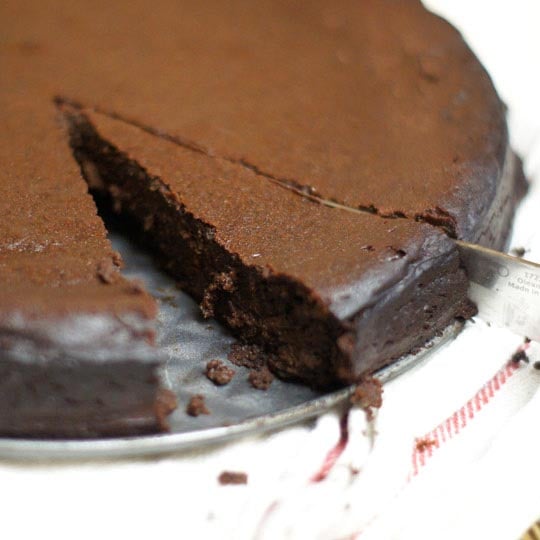 If you're mom loves chocolate, look no further than this cake. It's rich, fudgey, and downright decadent. A little slice goes a long way!
—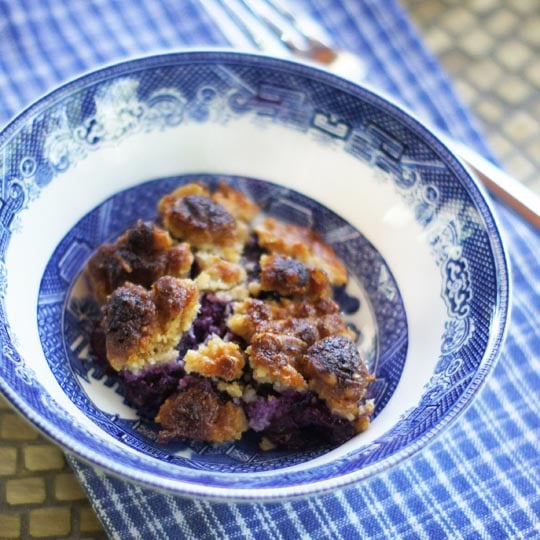 This recipe works well with any fruit you have on hand, and is especially tasty with a scoop of homemade ice cream on top!
—
8. Asparagus, Leek & Goat Cheese Frittata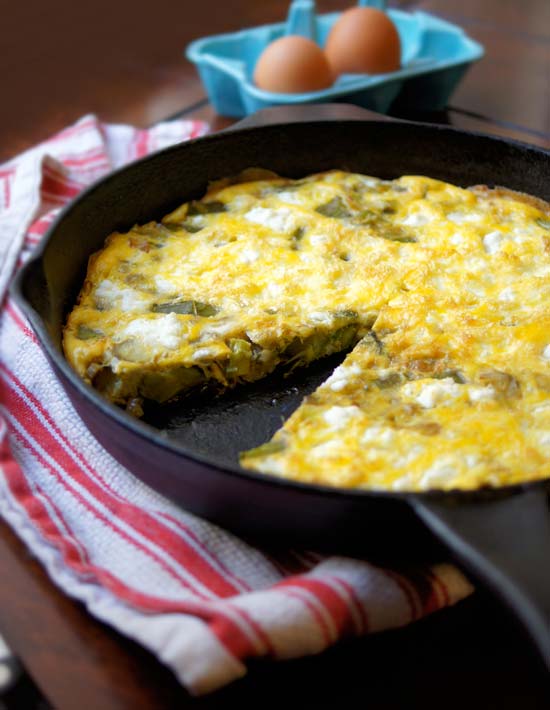 If you'd prefer a more savory option, this frittata is a delicious and protein-rich option for Mother's Day brunch.
—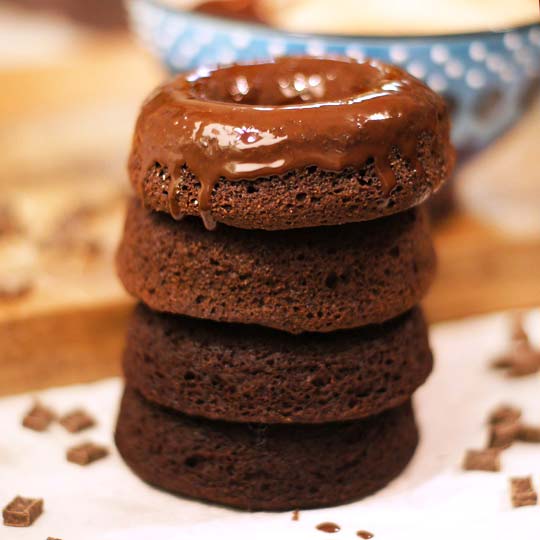 Made with coconut flour, these baked donuts are a lighter alternative for a weekend treat.
—
10. Creamy Thai "Peanut" Dressing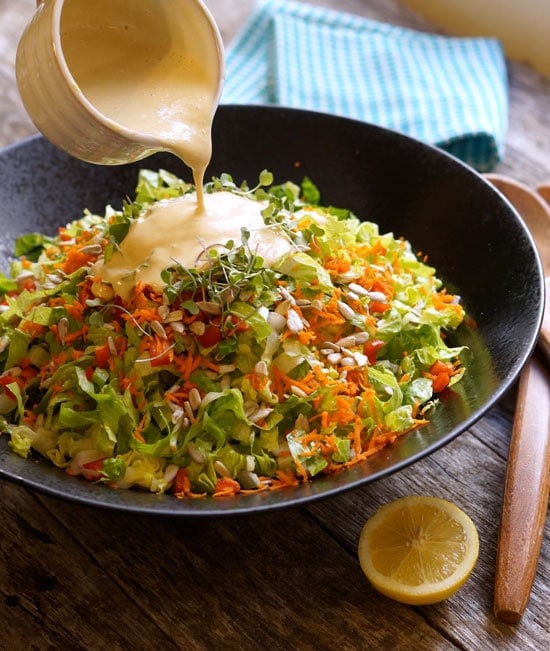 If you're looking to bring a salad to a Mother's Day celebration, this dressing is always a hit with everyone. It's creamy and addictive, and makes any vegetable taste better.
—
Wishing you all a wonderful Mother's Day weekend!
Reader Feedback: How are you planning to celebrate Mother's Day?