Planning your holiday menu? Here are some healthy Easter recipes to help! The following Spring-inspired ideas are all easy to prepare, made with real food ingredients, and are sure to be a hit with your friends and family.
There's something here for everyone! If you have family members with different dietary needs or tastes, you'll find a selection of fresh green salads, easy appetizers, filling main courses, and naturally sweet desserts below to help you narrow down your menu.
I can't wait to hear what you try!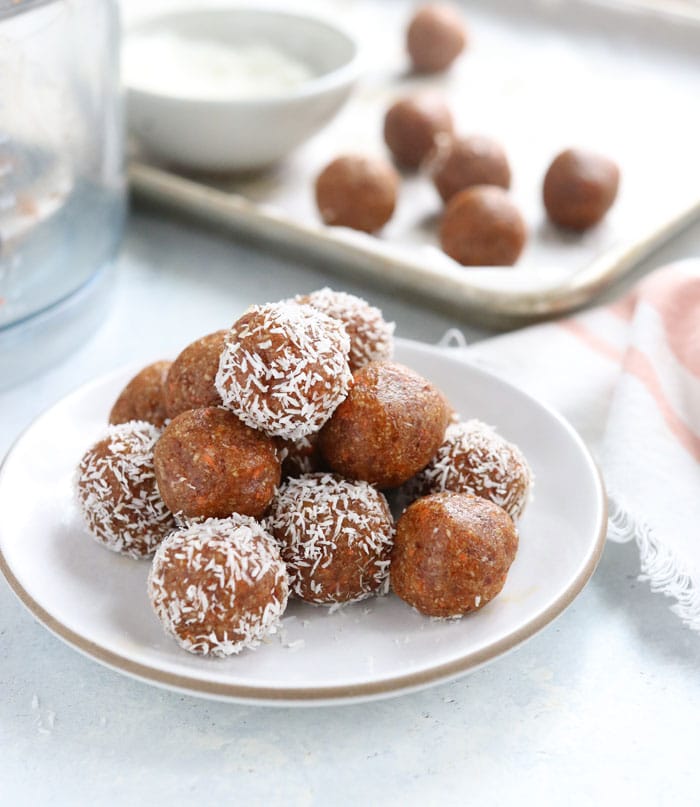 Healthy Easter Appetizers
These are the perfect bites to snack on while you entertain!
Check out all of my appetizer recipes for more ideas.
Healthy Easter Brunch Recipes
If brunch is your main event on Easter, I've got you covered!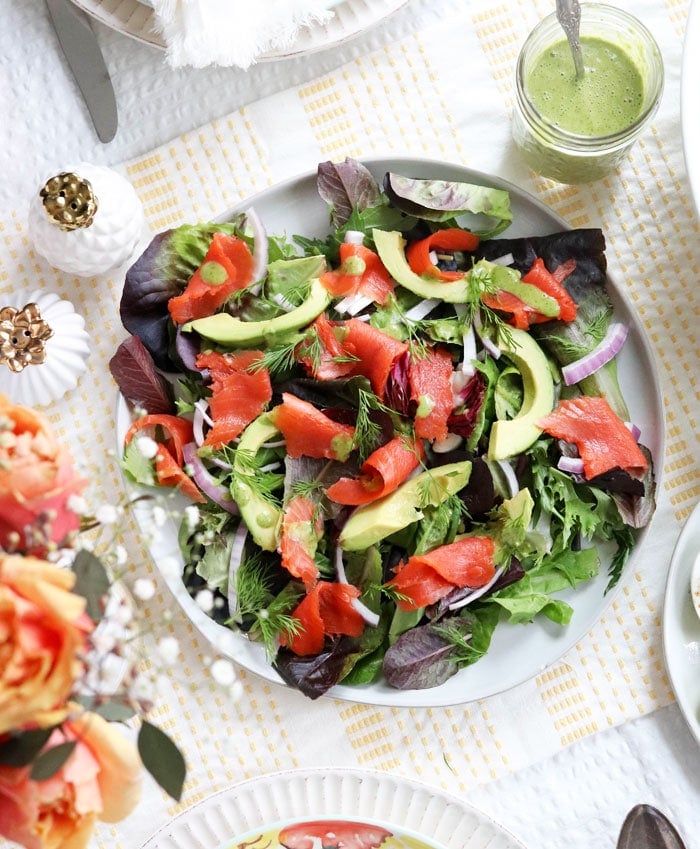 Healthy Easter Desserts
If you have a sweet tooth (like I do!) I hope you'll love these naturally-sweetened options.
Beverages
Want to serve something special to drink? Try one of these favorites!
–
I hope these Easter recipes will make your holiday planning a little easier!
Reader Feedback: What's YOUR favorite recipe to bring to a potluck? Tell me in the comments below!