Whew, what a week it has been! Thank you SO MUCH for your support of my new book.
We got a #1 Best Seller flag on Amazon this week (in the "potato cooking" category, but I'll take it!) and Target has started carrying the book in all of their stores, too, which is super-exciting!!
As an Amazon Associate I earn from qualifying purchases.
Thank you for all of the AMAZING 5-star reviews you've left for this book so far. You guys have already tried so many of the recipes, and I absolutely love it when you post photos on your social media accounts and tag me (@detoxinista) so I can see them and cheer you on!
Last Chance: Download your BONUS!
Due to the overwhelming response from my Live cooking demo in the Instant Pot Community on Friday, we have extended the preorder bonus redemption period. The last day to redeem your bonus is Monday, October 15th. 
If you preordered the book, or if you buy it no later than Monday, you're eligible to download the bonus! Simply use your receipt to fill out this form, then press the gray download button on the next page to instantly download your free 52-page weight loss guide with 3 weeks of complete meal plans. This will not be available for sale later, so this is your only chance to get it!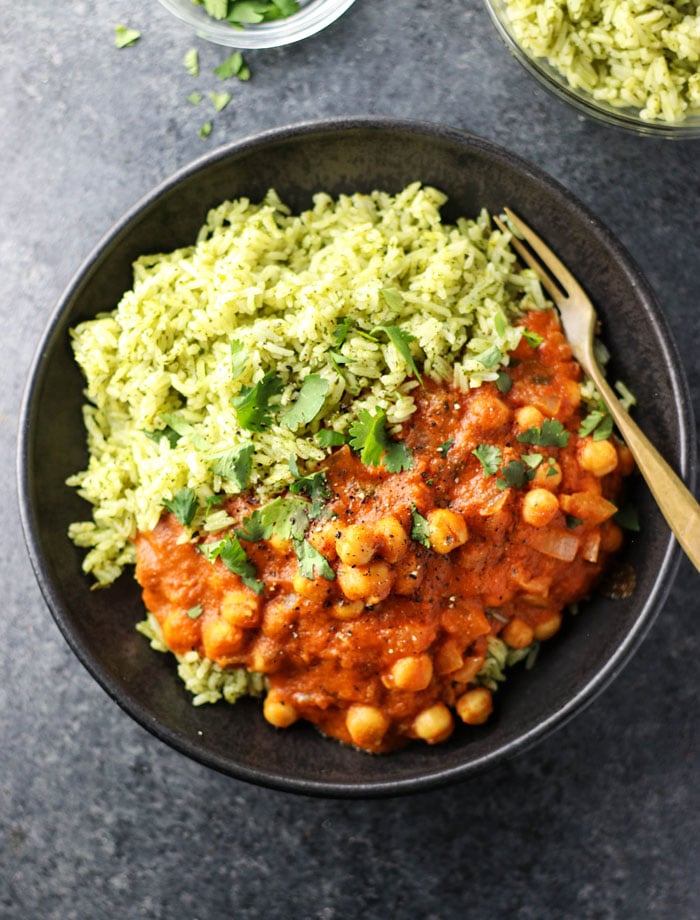 Here's my meal plan for dinners this week:
Monday Meal Prep LIVE:
Each Monday night I'll be doing a LIVE cooking demonstration to meal prep for the week. Join me at 8:30pm CST (9:30pm EST / 6:30pm PST) on Facebook or Instagram to watch, and join in! This week I'll be making easy Taco Salads from the new book, if you want to follow along and make them with me!
If you missed any of my previous live cooking videos and want to catch up, I am posting them over on my YouTube channel this week.
I prepared the Soy-Ginger Salmon & Broccoli from the book for the Facebook Instant Pot Community, and also made my Flourless Double Chocolate Brownies— all in the Instant Pot in under an hour! You can watch the replay here.
Other Meals:
We are still loving this coffee smoothie and the Frosty Chocolate Shake from No Excuses Detox, but when I'm in the mood for something warmer, I also love Instant Pot Steel Cut Oats, Zucchini Oatmeal, or Sweet Potato "Toast."
Since I'm meal prepping the Taco Salad on Monday night, I'll use that as easy lunches during the week, and dinner leftovers usually get turned into lunches when possible, too.
–
I hope you're enjoying this Meal Planning series, and that it helps make your week easier. We make so many decisions on a daily basis, that it's nice having one thing that you can put on auto-pilot.
Reader Feedback: Let me know if you have any requests for what you'd like me to make LIVE next week as a cooking demonstration! I'm always curious to know what YOU want to see me make.